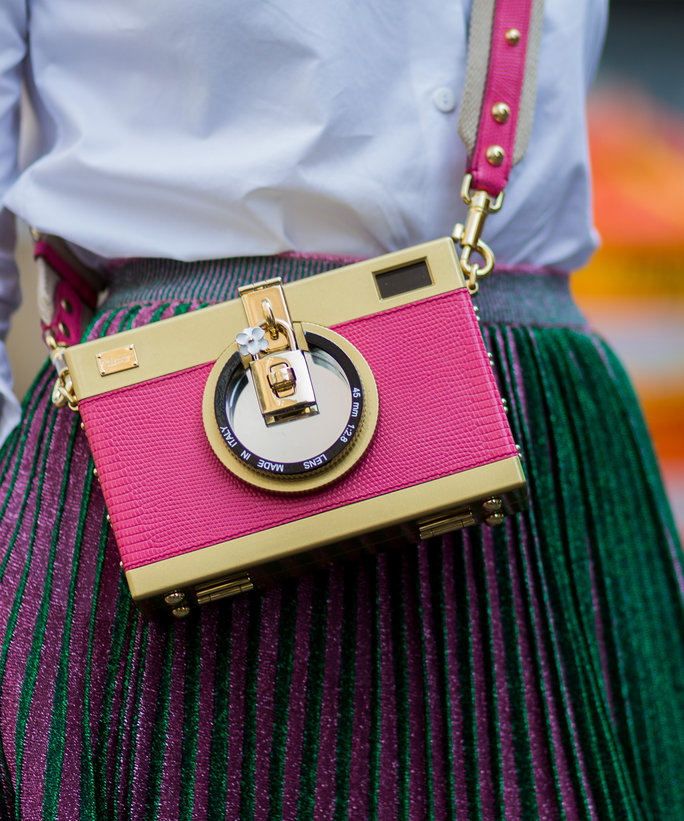 On the hunt for a new handbag ? The streets of New York Fashion Week are a fantastic place to start.
From playfully embellished satchels to chain-strap cross-bodies, the carryall selection outside the shows these last seven days has proven to be better stocked than even our favorite department stores. Better yet, many of the styles are still available to buy now.
Below, we've pinned down the e-commerce info on 20 of our favorite designs—scroll down to get shopping.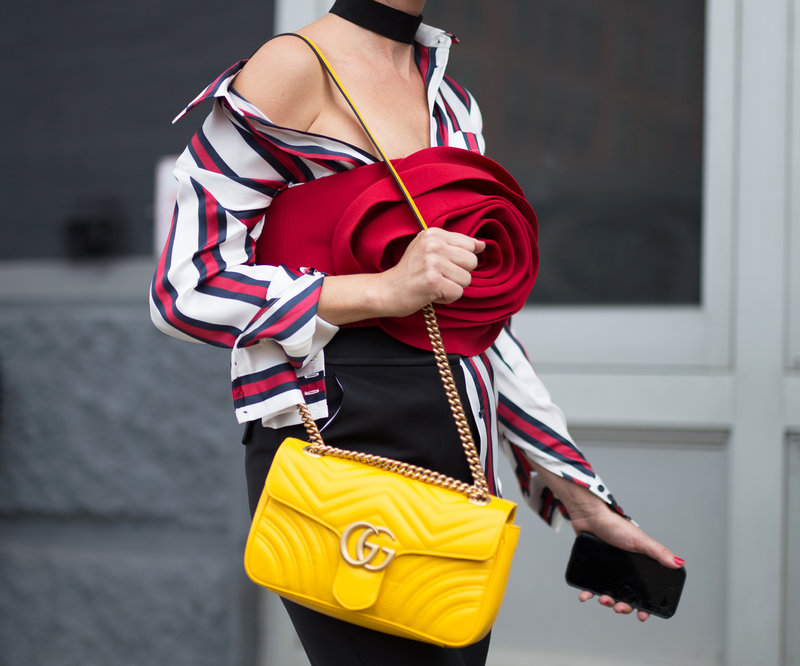 1.

Gucci

Because you already own enough black and tan bags.

Gucci | $1,890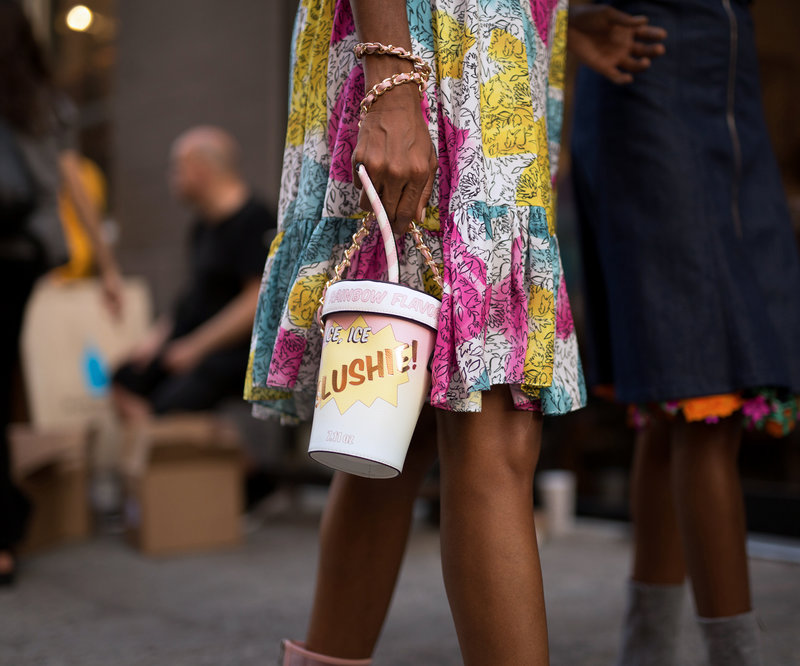 2.

Aldo

Worth buying for the Instagram opportunities alone.

Aldo | $40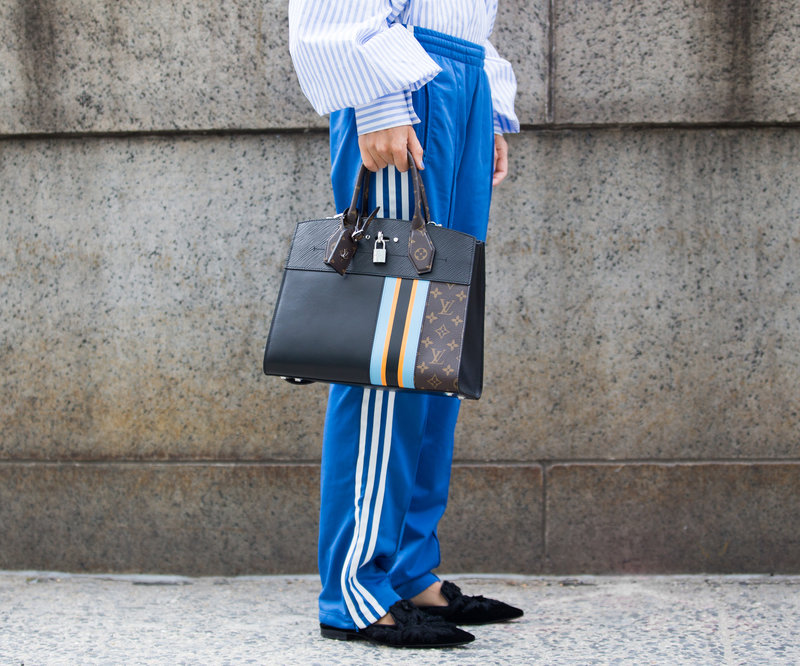 3.

Louis Vuitton

Reworked patchwork, an old-school LV tote feels so right now.

Louis Vuitton | $4,250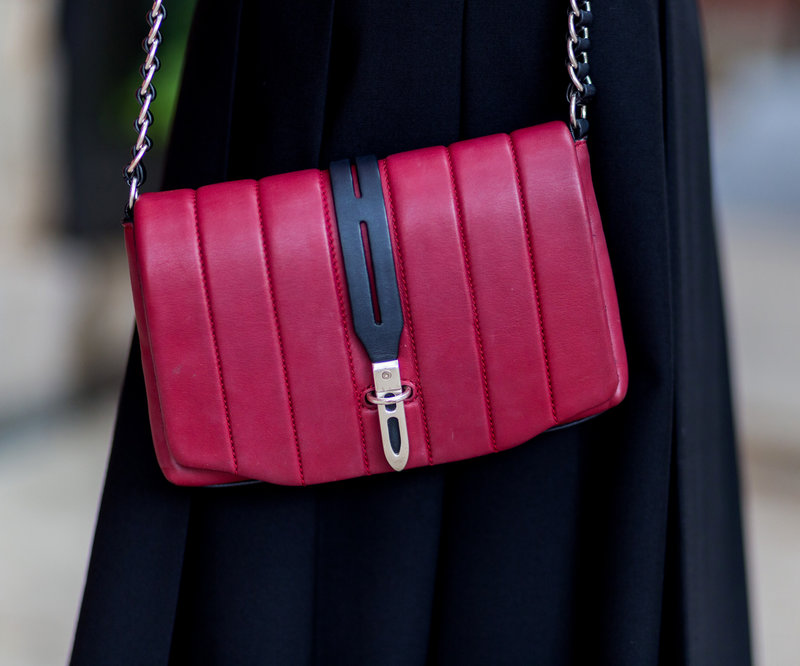 4.

Rag & Bone

Simple, but still special enough to stand out in a (very well-dressed) crowd.

Rag & Bone | $450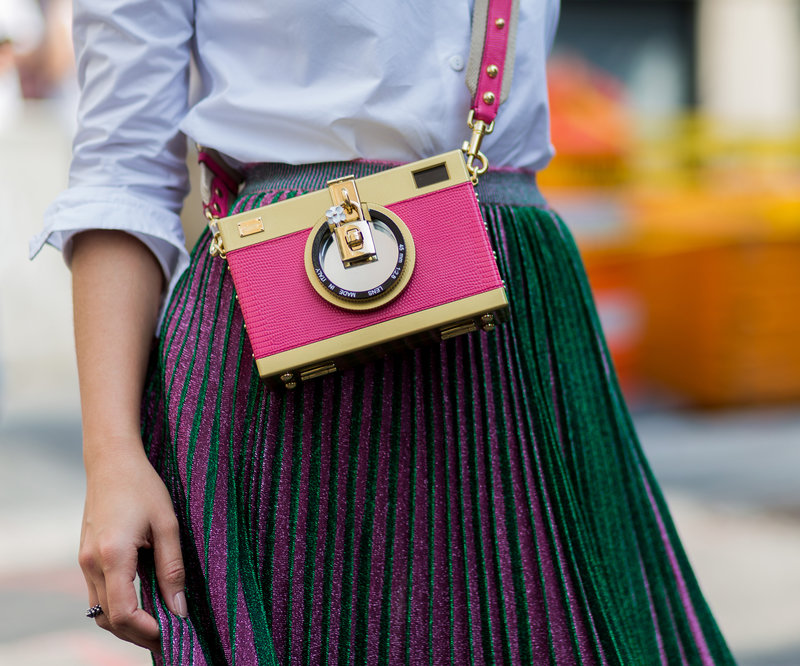 5.

DOLCE & GABBANA

Don't be afraid to wear it over something as equally eye-catching, like a lurex skirt or printed shirtdress.

Dolce & Gabbana | $2,795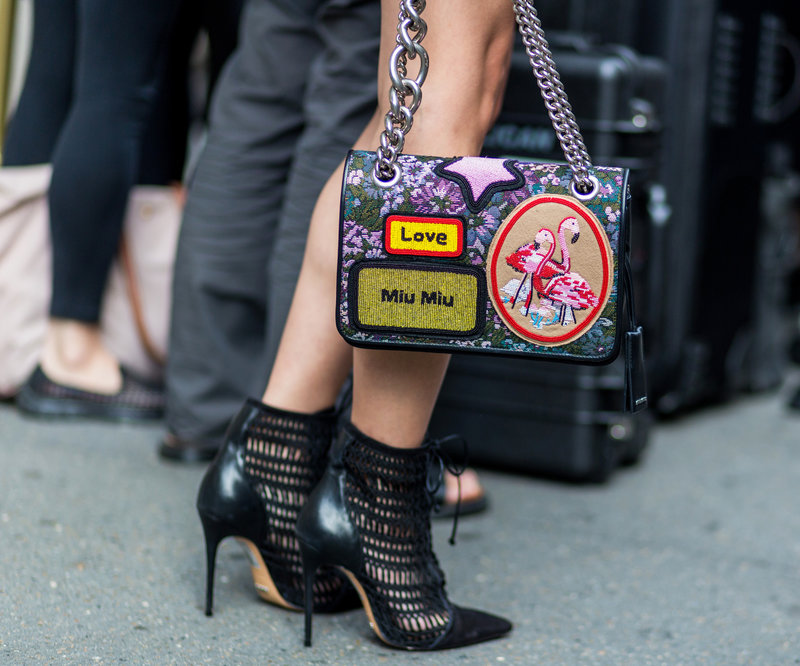 6.

Miu Miu

Miu Miu, the feeling's mutual.

Miu Miu | $2,100